We have a very high amount of dies that belong to free disposal profiles which are available to all our customers.
Please click here to see our catalog, you will find all the measures there.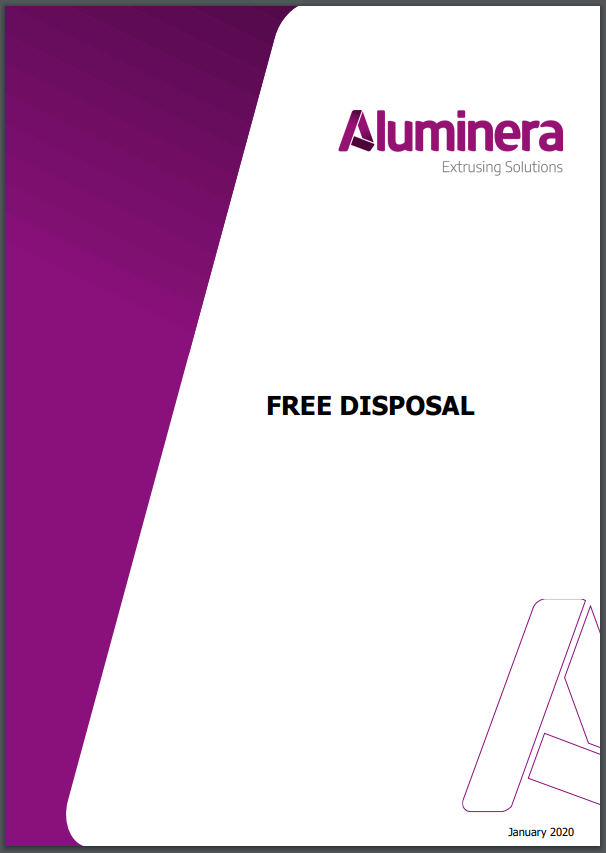 Also, we have a catalog of profiles for general use, our series G, with multiple applications belonging to different sectors. Please contact us for more information.